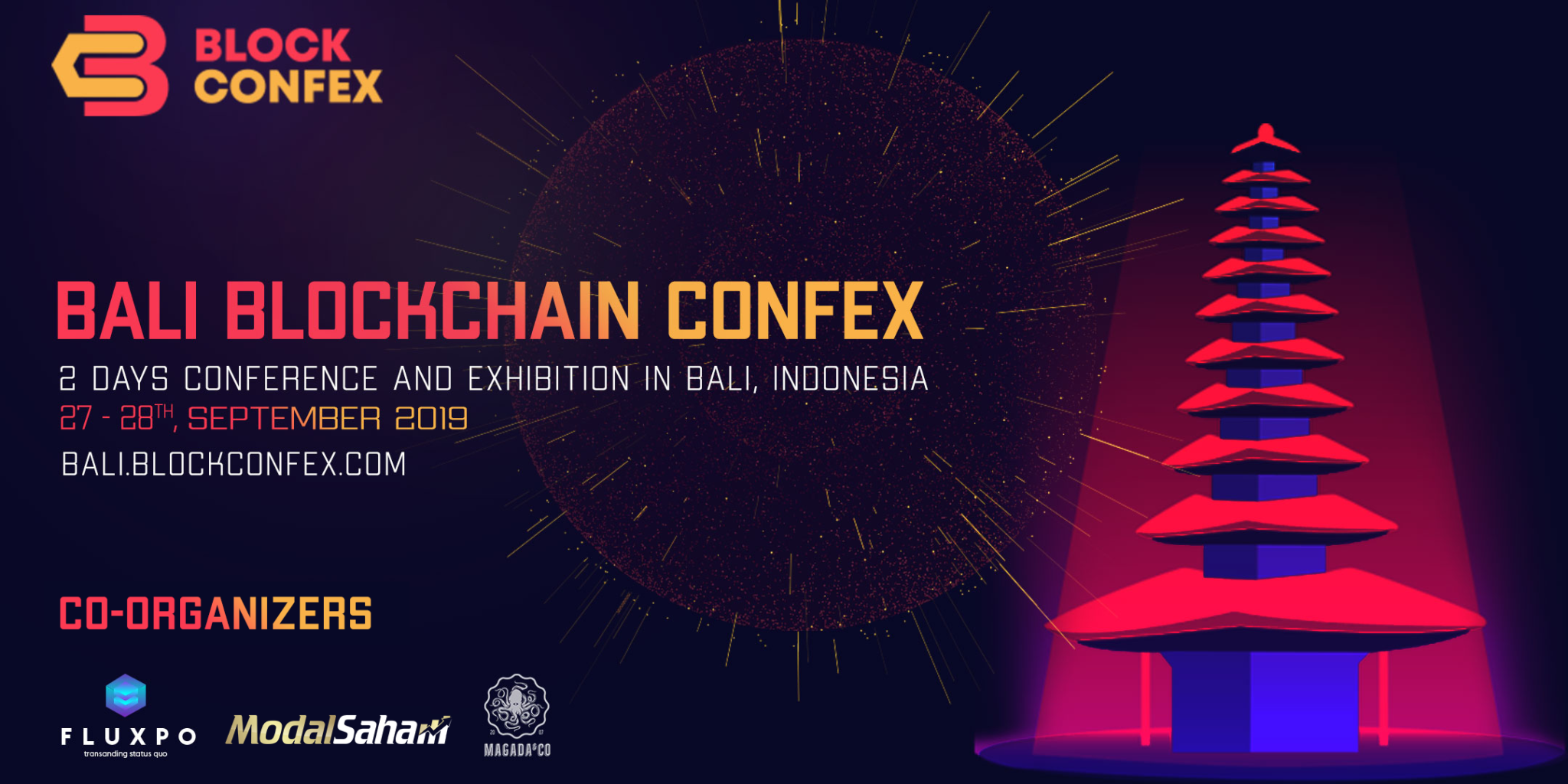 Block Confex is launching its big event in Bali, Indonesia.
It's a two days conference and exhibition scheduled on 27th-28th September 2019, focusing on topics like Blockchain, AI, Cryptocurrency, Fintech, STO, IEO, Islamic Finance, Web3.0, DAPPS & Decentralization.
Anticipated Event Highlights!
20+ Specialist Speakers
500+ Delegates
100+ Investors
15+ Solution Providers
4 Networking Sessions
Participating in Bali Block Confex will help you to: –
Build relationship with investors, associated trendsetters and build partnerships with leading blockchain industry experts.
Build contacts with those who offer products or services that might be worth to you or your clients.
Spot trends connect with blockchain experts across the globe and explore the best solutions to transform your ideas into reality.
Accelerate your organization's blockchain transformation effectively.
Bolster your areas of expertise or deep dive into parts of blockchain sector that you've never touched before.